"The Best Paint Colors for the Small Rooms in Your House"
You may think you have got this all figured out – paint a small room white to make it look bigger! While that advice is not necessarily wrong, it is not complete. Yes, lighter colors will reflect more light and darker colors will absorb it. Consider this though: it may not be everyone's endgame to have their small room look bigger. They could actually like the size it is! Here's some advice on how to pick paint colors for the interior of your home to accomplish just about anything!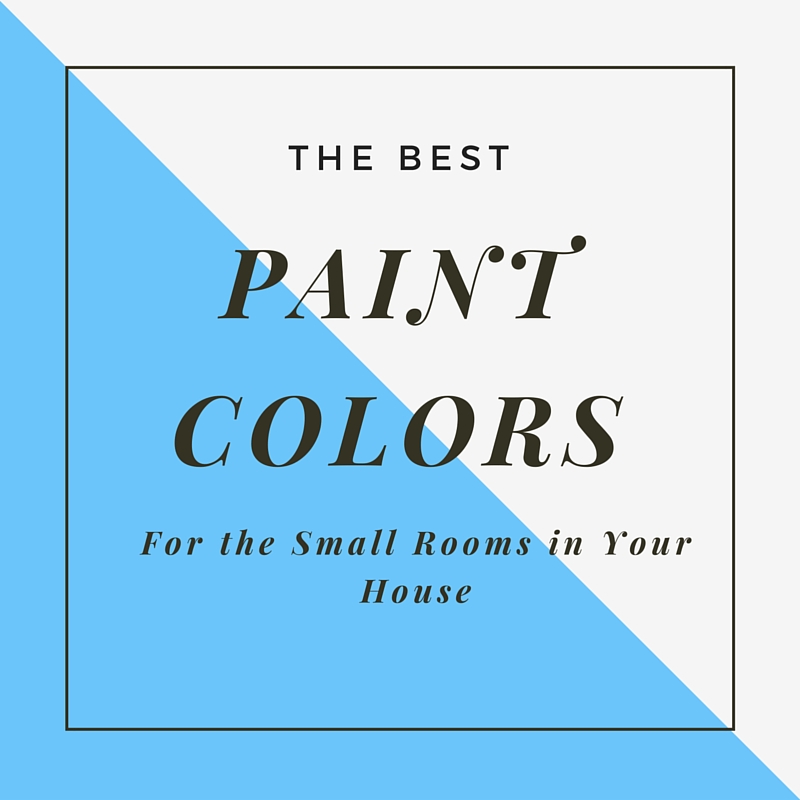 White is Not Your Only Option
It's true, white walls will open up most rooms and make them look bigger, but you are not limited to stark white. There is a plethora of choices in the white color palette. You can choose different shades ranging from bright white to cream. You can also find whites that have blue or pink undertones to them making the room feel
Look at Your Ceiling
Most people assume bright white is the best choice for their ceiling, but pale blues, creamy whites and off-whites can lend a very classy look to your neutral-colored walls and actually make the ceiling feel higher.
Don't Forget About Your Trim
You can really amp up the look of your light-colored walls with bright white trim and doors. Painting trim and molding in a lighter color will make the walls appear further away and really open up the space.
Use a Color Combination
Color combinations will help break up the monotony of an all-white room. Also known as a monochromatic paint scheme. Do this by painting your walls, ceiling and trim in different shades of the same color. The room will look uniform and spacious, but the different hues will add depth to the room!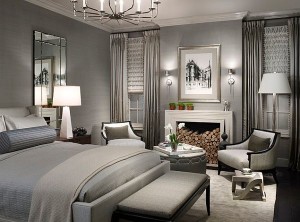 Don't Buy the Cheap Stuff
This one branches a little off topic since we are technically not talking about color. When buying paint, choose the quality stuff that you have to pay a little more for. Not only will it last longer, but it will have a better sheen to it that will reflect more light. Now I'm not telling you to go run out and buy high gloss for every room in your house, but eggshell and satin will allow light to reflect off whatever paint color you choose and make the room look bigger. A nice trick I've seen work well is painting the walls in satin and the trim and molding in semi-gloss to make the room look bigger.
Make Your Small Room Cozy
If you appreciate the quaintness of your small room, embrace it!  Sometimes you want your bedroom or bathroom to feel small, private or more romantic.  Rich browns, warm reds, deep blues, grays and even gold will make anyone feel right at home.   Use sharp colors if you are concerned about the room seeming too small and consider offsetting it with crisp white.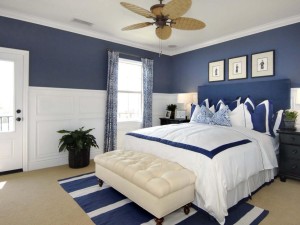 Picking paint colors is a lot harder than you think.  Don't hesitate to seek help if you would like advice from experienced painters on picking colors, painting, hanging drywall, etc.  If you are near Breckenridge, you can contact us at any time.  No job is too small or too big.